POLAT HOSPITAL AND HOTEL TEXTILE
SINCE 2005

WE HAVE BEEN PRODUCING TEXTİLE PRODUCTS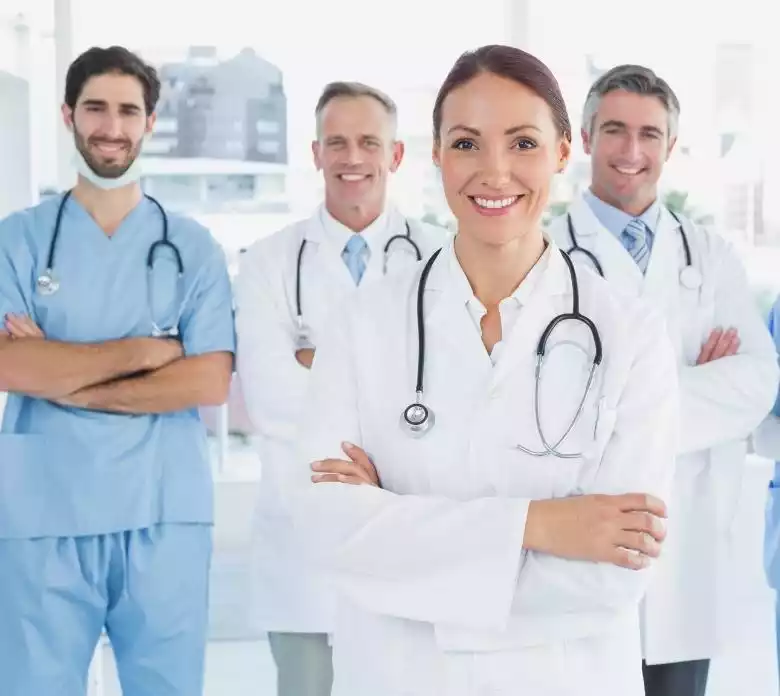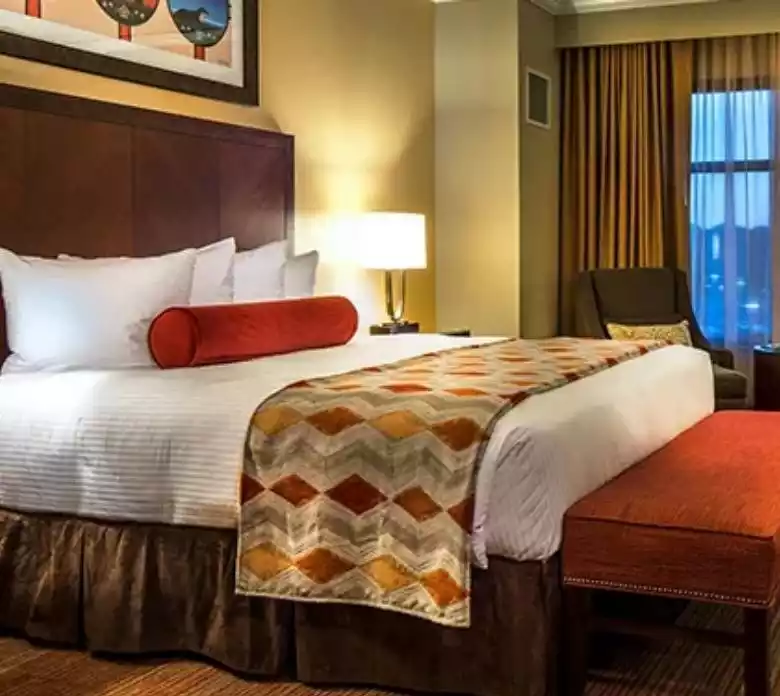 With nearly two decades of experience in the textile industry, we take pride in our commitment to providing our customers with high-quality and affordable products. Today, our product range in hospital textiles includes surgical gowns, hospital slippers, patient gowns, and more.
In the hotel textiles category, our products range from bed linens, towels, bedspreads, blankets, to hammam towels.
Customer Oriented Solutions
In 2019, we demonstrated our dedication to diversifying our product offerings by adding silver protection gowns to our hospital textile portfolio.

We also offer customization options such as logo-printed bed linens, embroidered towels, and logo choices for uniforms to meet the specific needs of our customers.